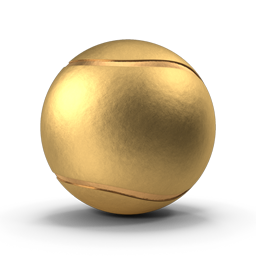 #
Client Testimonials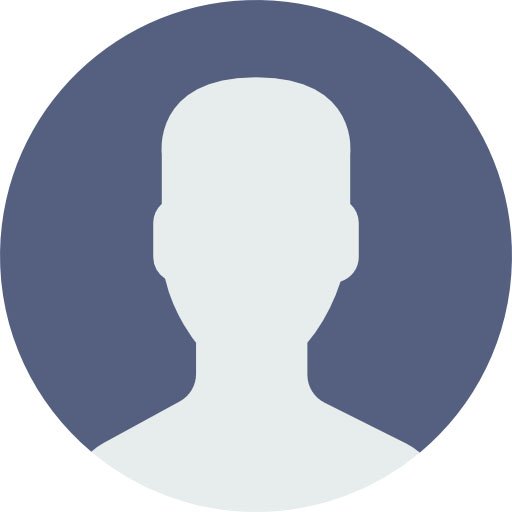 I really enjoyed your Seniors ITF tournament last week. It was fun and well managed in difficult weather circumstances.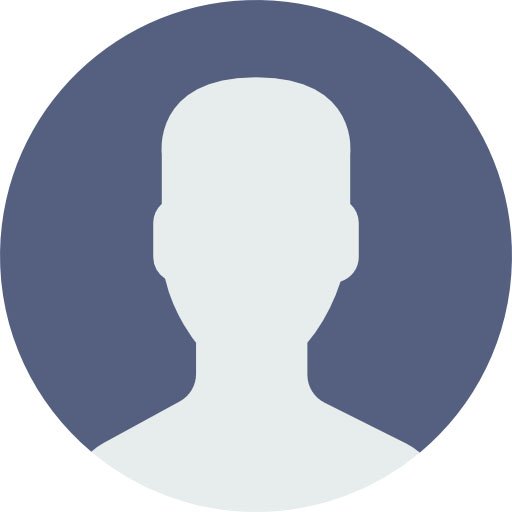 Hi Sergio, Stan, David and everyone. Just a little note to say that we had such a wonderful time at the Bel-Air Tennis Club. Your club is so inclusive and friendly, in fact the friendliness we found in the club was second to none. Although it will be a while before we reach Wimbledon. Stan made our coaching sessions engaging and great fun. Thank you David for encouraging us in the Mix In sessions. In truth we had such a fantastic time and cannot wait to return! Hope to see you again next year.
Best wishes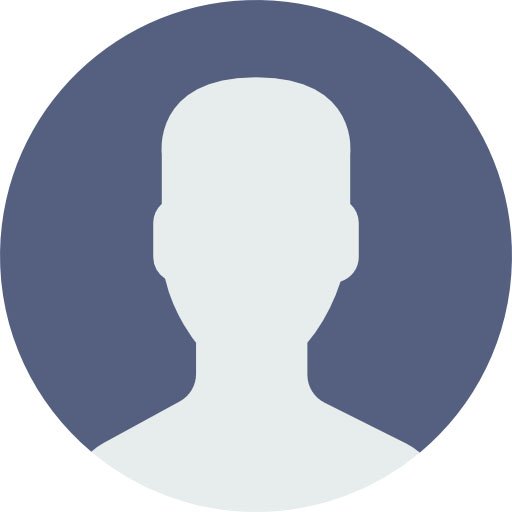 I would like to thank you for a wonderful tennistrip to your beautiful country. We really had a great time at your club.
I really appreciate meeting you all in person, and I hope to see you again!
Keep up the good work!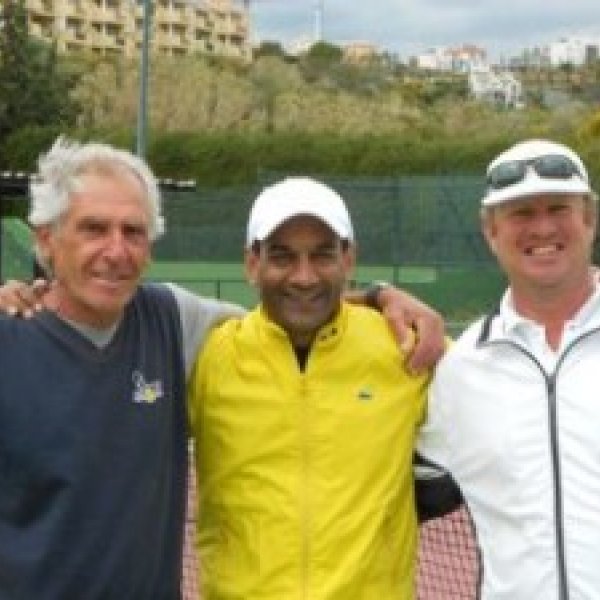 Extremely friendly reception/bar staff, to the coaches and Sergio the head coach and director of the club. It's only later on that I found that even Sergio had been consulted and had actively been involved in my schedule. Talk about attention to detail! How many clubs or organizations will go to this length? Not many that I know of.
So how did my 2 weeks go? Firstly the coaching was great. Relaxed but hard work, yet pin pointing on the areas that need improvement. Thank you Jason and Xavi.
After seeing my level of play (beginner/intermediate) I was allowed to join this delightful group of twelve gentlemen who play doubles regularly every Tuesday and Sat. This group is headed by a fantastic gentleman by the by the name of George. Everyone knows George in the club! You get my meaning. George is 67 (hope he doesn't mind me saying this) but plays like a 35yr old. Very canny player.
The club is very clean, prices are very reasonable,
has a lovely atmosphere and you feel like staying there forever.
Our sponsors / providers