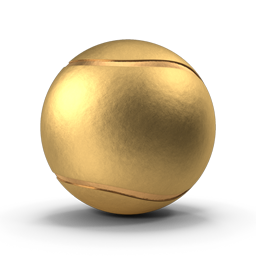 #
Client Testimonials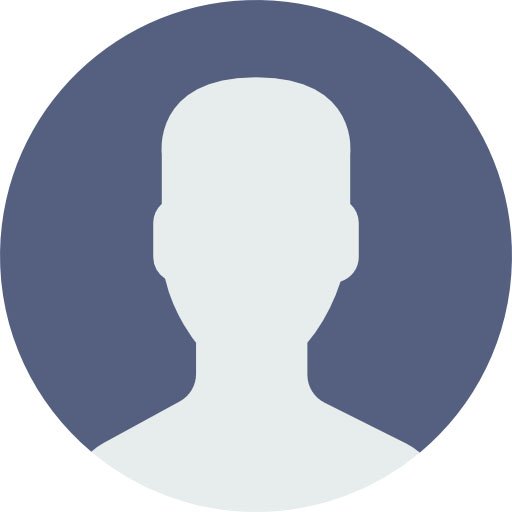 I would like to thank you for a wonderful tennistrip to your beautiful country. We really had a great time at your club.
I really appreciate meeting you all in person, and I hope to see you again!
Keep up the good work!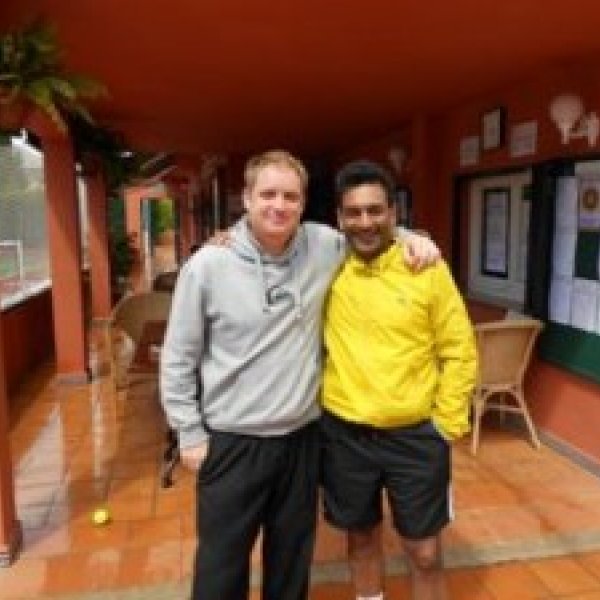 Special thanks to Sergio, all his team and also his wife for making my 2 week tennis holiday a very welcoming and thoroughly enjoyable experience.
If you want a tennis holiday, no matter what standard you are, then head to Bel Air Tennis club. They will not only sort out a tailor made schedule to suit you, but you will feel like it is your second home and will want to head back every time. This is what I am going to do at the first opportunity.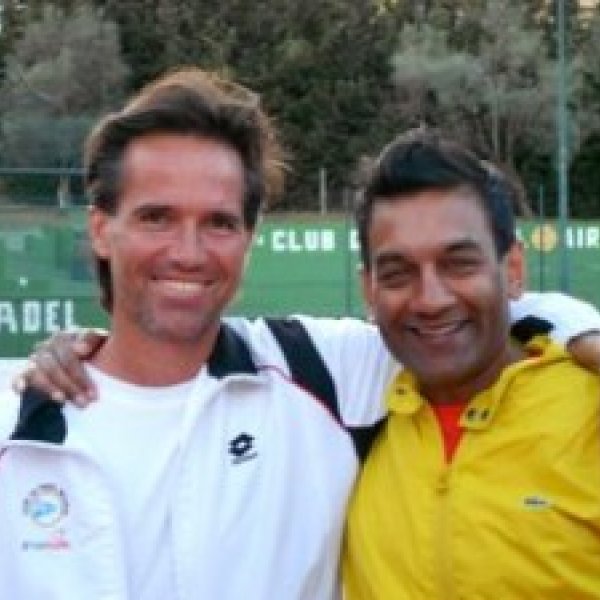 Firstly, this is a proper tennis club. What I mean by this is that it is a club for people who love playing the game of tennis no matter what level. This not a place just to belong to some sort of exclusive club and pose around. There plenty of those clubs around Marbella if that's what you are looking for.
Secondly, I challenge anyone to find a tennis club that is more welcoming and make you feel at home around the Marbella area or in Costa del Sol for that matter. I don't think you will find one.
I had e-mailed a list of clubs from England to find a club that would offer me a mixture of private lessons, some arranged singles and doubles for 2 weeks.
Well, the only club that came through was Bel Air Tennis. Victoria who works in reception organized a thoroughly planned schedule after liaising with Jason Fry who is one of the coaches there.
Once I got there, I was extremely pleased to see how relaxed and welcome everyone made my friend and I feel.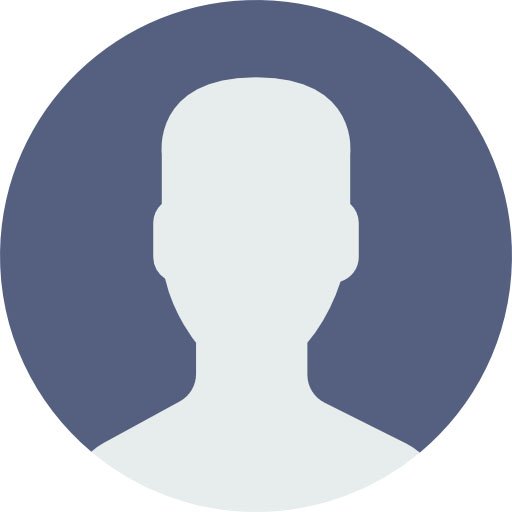 Hi Sergio, Stan, David and everyone. Just a little note to say that we had such a wonderful time at the Bel-Air Tennis Club. Your club is so inclusive and friendly, in fact the friendliness we found in the club was second to none. Although it will be a while before we reach Wimbledon. Stan made our coaching sessions engaging and great fun. Thank you David for encouraging us in the Mix In sessions. In truth we had such a fantastic time and cannot wait to return! Hope to see you again next year.
Best wishes
Our sponsors / providers