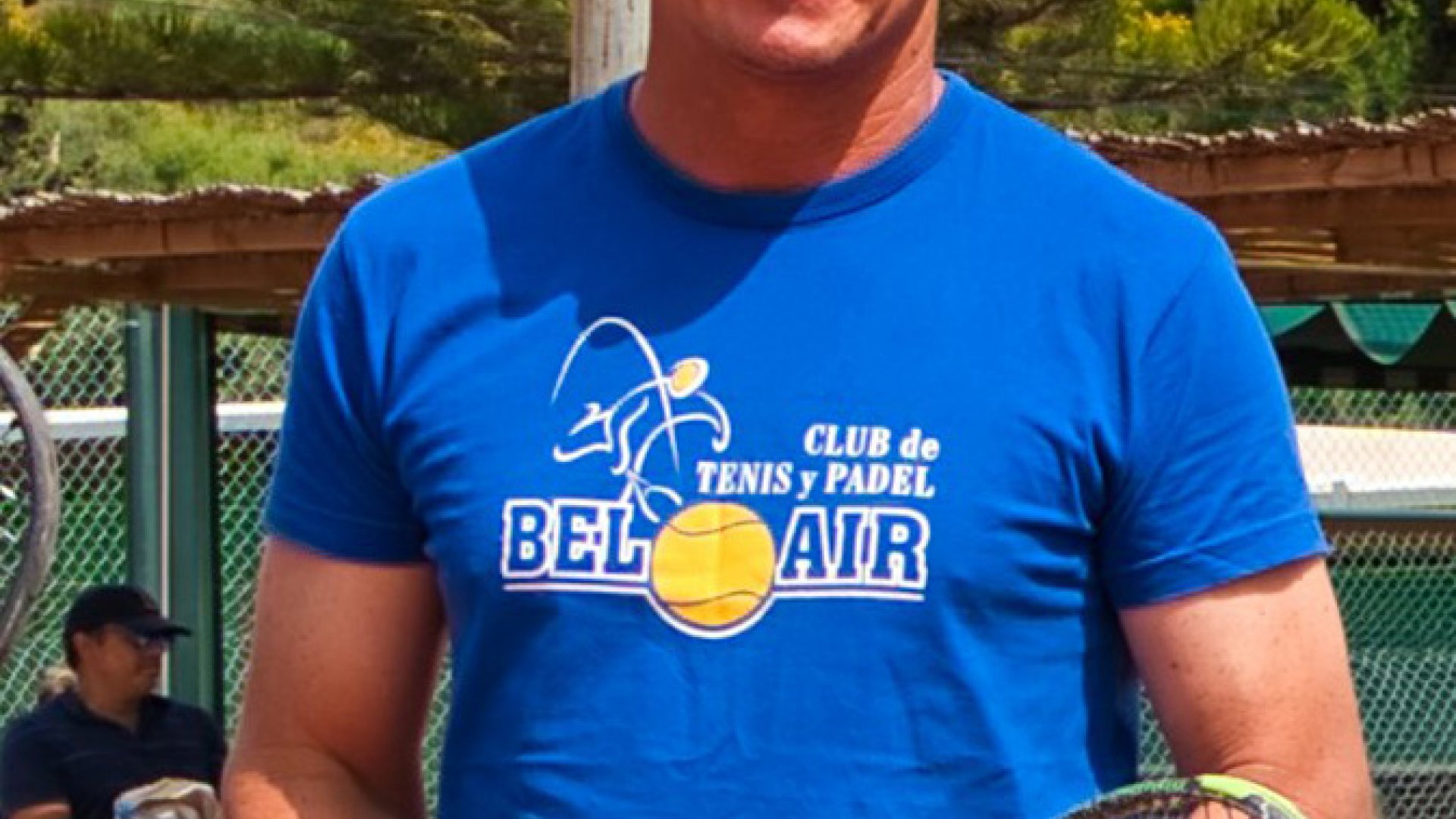 VIII TORNEO ABSOLUTO " ONE MORE"
Del 18 al 21 de febrero. Categorias absoluto masculino y femenino. Inscripciones en la pestaña torneos. Fecha límite de inscripción 16 de febrero a las 20:00 hrs.
From the 18th to the 21s February. Categories : open category masculine & femenine. Entries through tournament page. Entry deadline the 16th Februrary at 20:00 hrs.